OUR BRULERIE
In 1997, Martine Brais launched the first branch of Brûlerie aux Quatre Vents with the vision of offering the best quality and the widest variety of coffee possible. We have remained faithful to the philosophy behind our compass rose logo, which reminds us that we must seek coffee from all over the world to stand out in the eyes of our customers. We work hard every day to find the best coffees and the best blends and thus offer an exceptional experience all along the line.
constancy

For 27 years, we have been providing friendly service and coffee of remarkable quality. We are very proud that many of our customers have been loyal to us since the beginning of this magnificent adventure.

Passion

We form a big family with our producers, our Our passion for coffee leads us to deepen our knowledge every day. Even today, we make trips to visit our suppliers and visit new grain-producing regions. Our expertise translates into an incomparable choice of unique products and great classics.

Expérience

We take care of the roasting process from start to finish and work hard to always deliver the best experience with our coffees. Having imported large quantities of coffees for two decades, we are very experienced in the selection and routing of our products from elsewhere

Community

We form a big family with our producers, our partners, our staff as well as with our customers with whom we maintain privileged relations. We are very involved in the activities of the Atwater Market and the neighborhood in general.
A Big Experience For The Small Details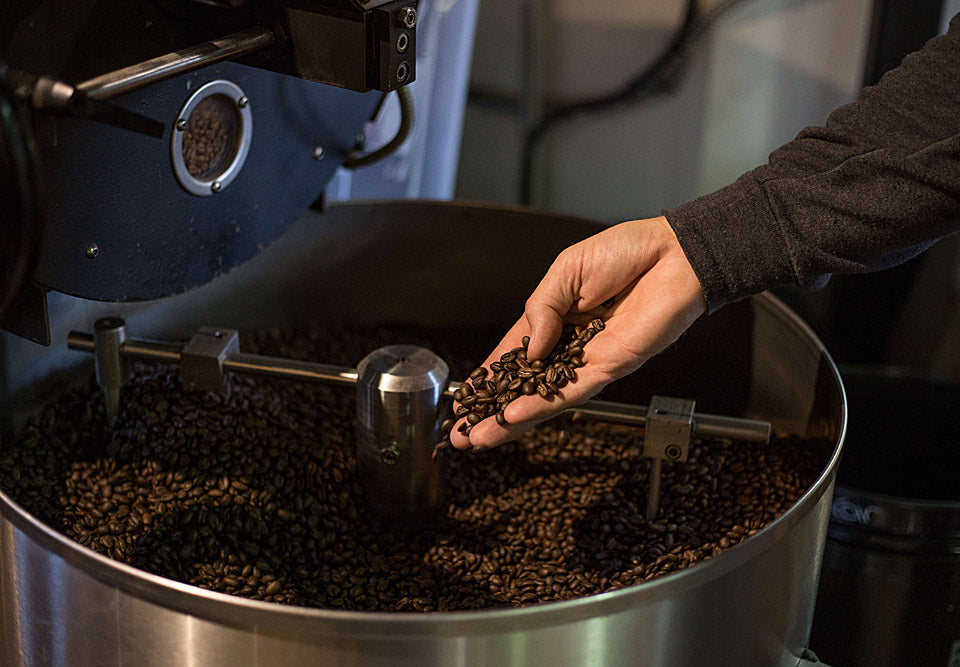 OUR ROASTING
We take care of the roasting process from A to Z, which allows us to have incredible quality coffees. We use the best machines and the best processes to stand out from our competitors and ensure that our customers' experience is memorable.
OUR SELECTION
We have a great selection of coffee from all over the world. One of our strengths is our proximity to our suppliers who always send us their best products. Since we are very involved in choosing the products that make our range what it is, we are always exploring new opportunities to meet new suppliers regardless of language, distance and cultural barriers.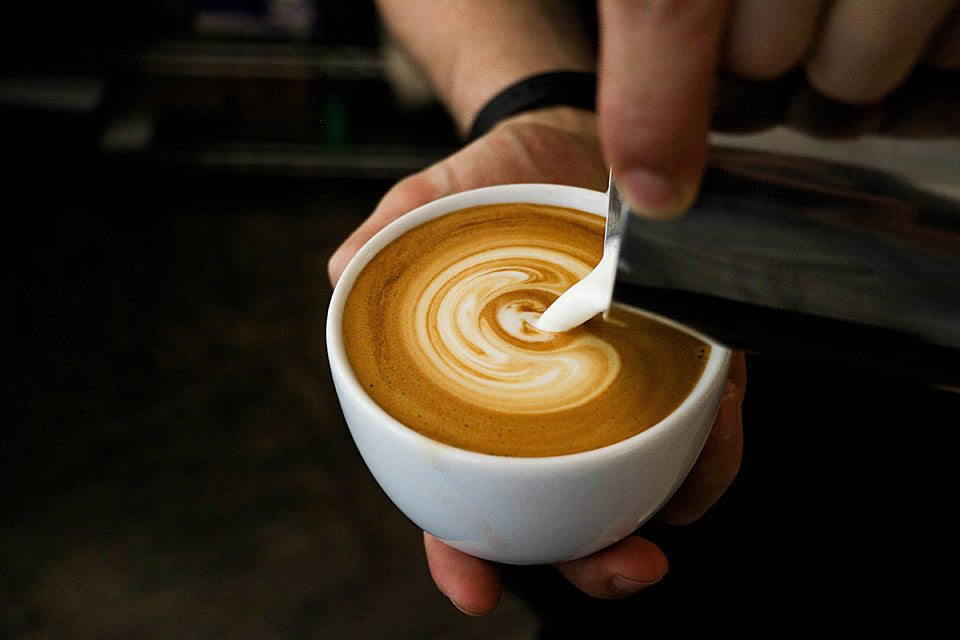 OUR SERVICE
We know all about coffee and are happy to answer any questions you have, giving you friendly service at the counter or online on social media. We are very proud to have a close-knit and stable team in which each member is passionate about this field. The family atmosphere of our team is one of the reasons for our success and the loyalty of our customers.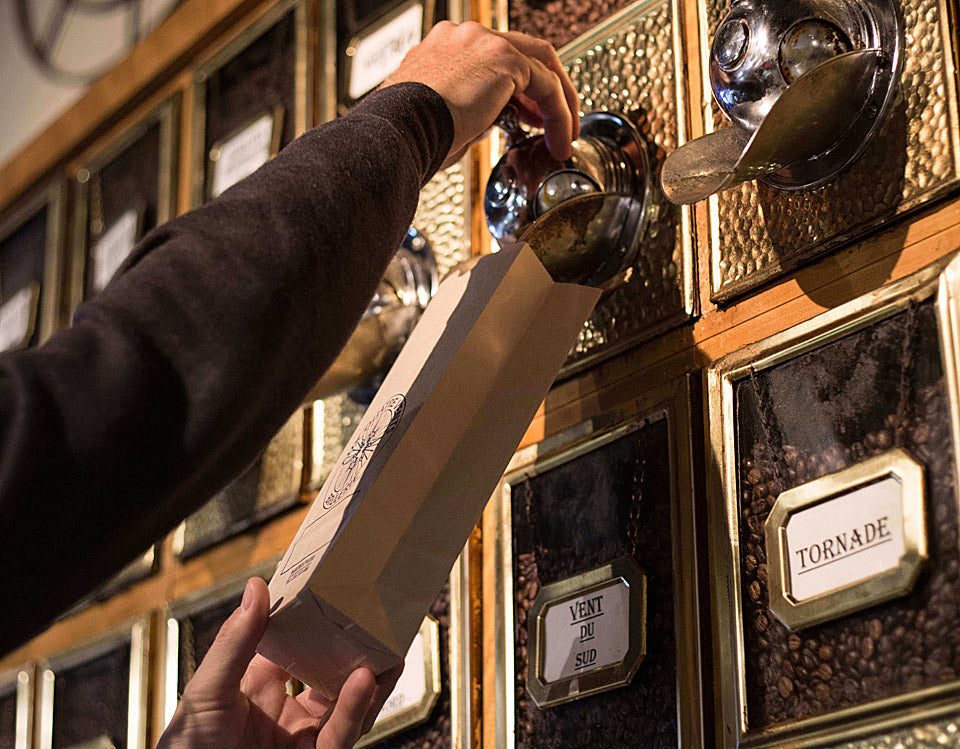 OUR BLENDS
Being coffee enthusiasts ourselves, we have concocted secret recipes for each puck, which gives you access to unique and rich flavors. Innovation, creativity and openness are key values ​​of our culture and we are not afraid to think outside the box to satisfy you. language, distance and present culture.